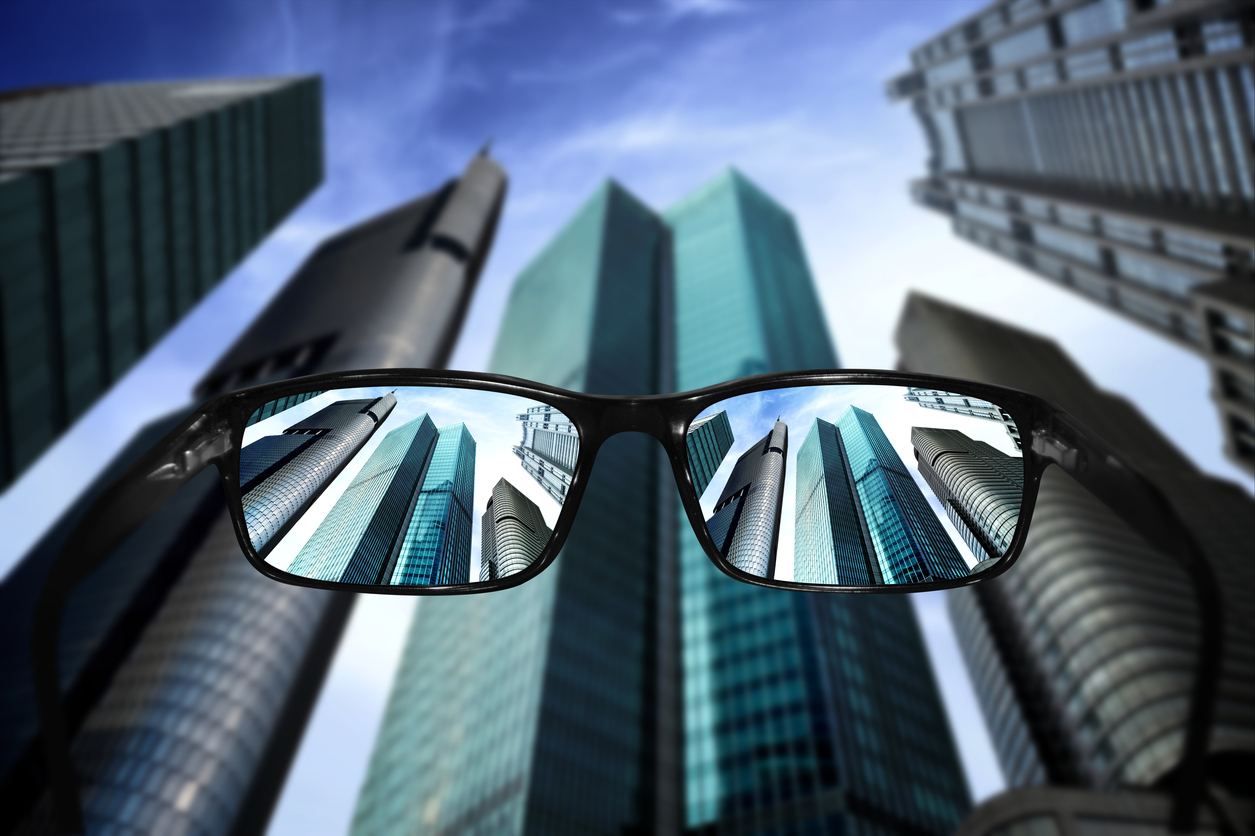 Three Questions to Ask if you are Using Your Time Wisely
Posted: May 25, 2019
By Master Christopher Rappold
It's sad, but true; many people lose their way on their goals. With increasing emails, texts, Facebook, phone calls, day to day life, demands and the occasional crisis… are you surprised? I think the only shot we all have of reaching meaningful long term goals is to take control of the noise. One of my commitments is to get distracted less. I want to focus my time in a way that allows me to get the most from each and every day. I will give little or no time to things that don't benefit the advancement of a worthy goal or provide the recharge I need to consistently be the best version of me.
Three questions to ask myself to make sure I am using my time productively:
1. What is the highest value activity that I should be doing right now?
2. Does this activity I am doing tie into my roles and goal?
3. Is the way I am approaching my day, week and month allowing me to set a good example for my children?
If you think about it - isn't the only thing that pulls us away from achieving our long term goals are less important things that are stealing our energy? If this is even remotely true, let's all commit to guarding our mind, our time and our attention so that nothing can block our goal successes from our view. Make sure you visit these three questions as you begin any activity so you know you are on the right path. Let's make it happen!
Master Christopher Rappold has penned a book, Be Your Personal Best: Focus that gives you specific tools to guide yourself or help others be more focused in their life to attain their goals. If you would like to receive the book, please click here.
If you would like to have your child try our award-winning character based martial arts program that will reinforce family value and teach mental and physical skills to ensure they are safe, please go to the registration page to sign up today. I promise you that our team of highly-skilled martial arts teachers and mentors will make you and your family feel right at home.