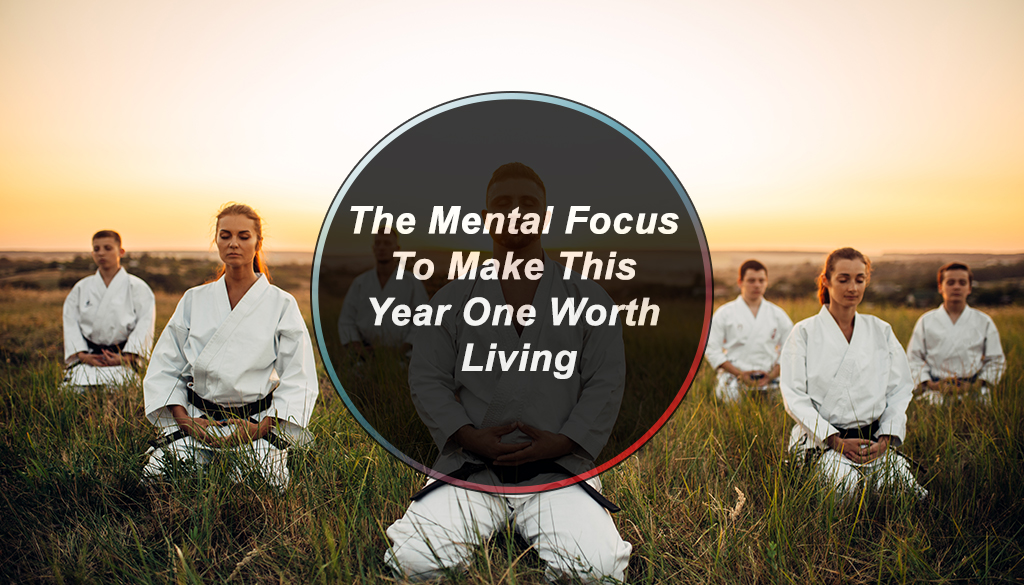 The Mental Focus To Make This Year One Worth Living
Posted: September 01, 2019
Have you ever heard the stories of people who after being diagnosed with terminal illnesses left their jobs they hated and decided with the limited time they had left to simply do the things they always wanted to do and miraculously their disease went away? Coincidence… maybe but I think it has happened enough to raise the eyebrows of even the most skeptical doctors. So what can we learn from these apparent outliers? For me, it serves as a reminder to do what you love, with the people you love and never let anything get in the way of your happiness.
When you think of how bombarded our minds can get with the approximately 7,000 messages we come in contact with per day, it is easy to see that as simply the idea of being happy is, why it can be difficult to achieve.
So what is the answer for you? Well, only you can decide the exact prescription but an easy way to get closer to what is most important to keep yourself happy is to answer these four simple questions each of which will reveal the pieces that make you smile from the inside out.
If you had only 1 year to live who are the people that you would most want to spend your time with?
If you had only 1 year to live what would be one thing that would simply not worry about anymore?
If you had only 1 year to live what would be one place would you want to visit and one experience you would want to have?
If you had only 1 year to live what would you want to create to leave behind as proof that your life mattered?
The good news is, you probably have more time than a year, but how much more happy would you be if you acted as if you didn't? You really have everything to gain and nothing to lose. Give yourself the gift of positive energy by matching your next 365 days with what you love, the people who you love and the purpose that calls to your soul…now that's a year worth living.