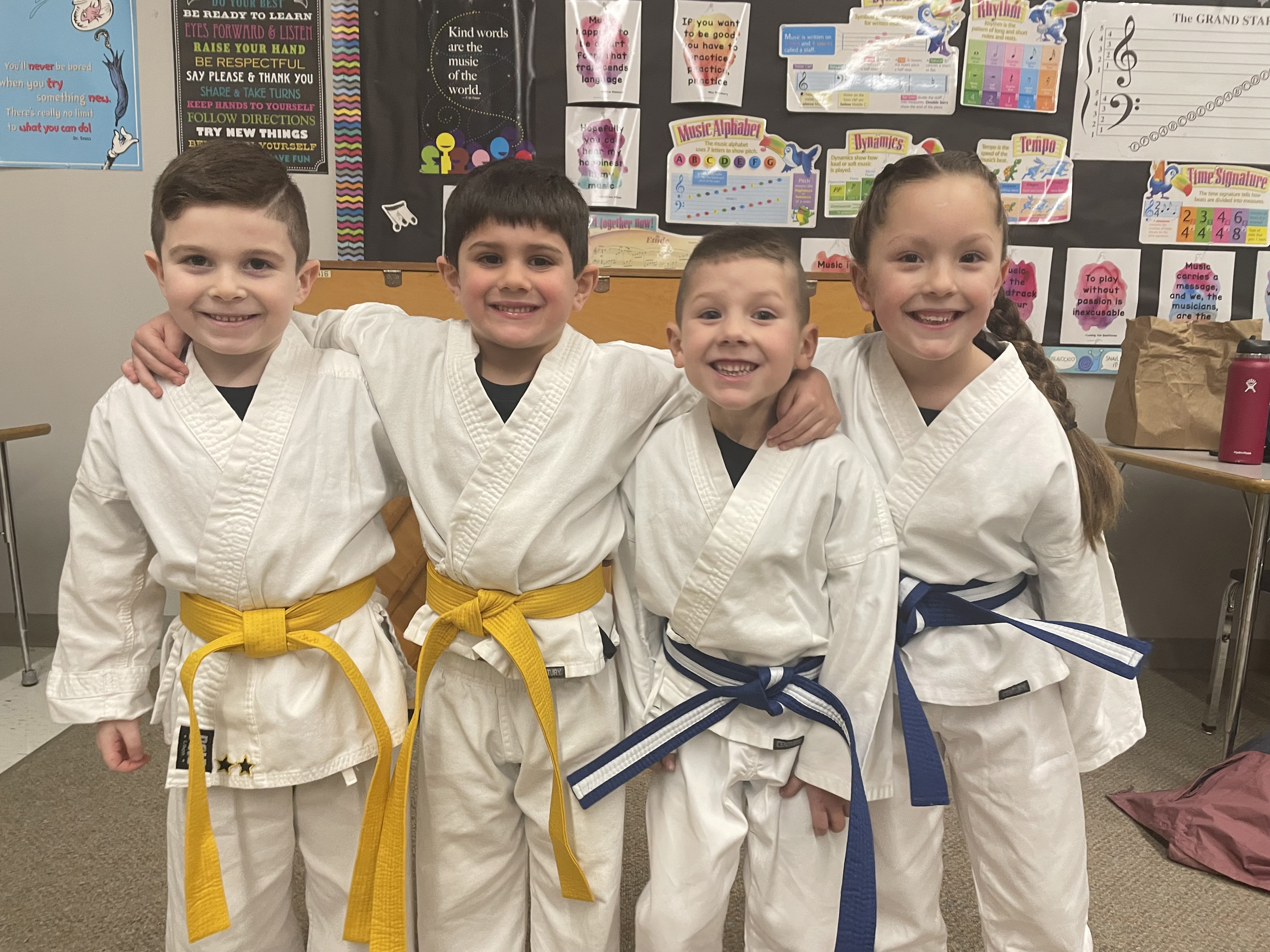 Role Modeling is Worthless Without Doing This
Posted: February 21, 2023
Role Modeling is Worthless Without Doing This
Finding a role model is step number one. Until this happens, there is no efficient forward progress. You must be able to start with someone's example or you will waste a lifetime trying to figure out answers that already have been answered. A role model enables you to start on their shoulders and then grow from there.
Step number two is you must study the example of your role models. The word, "study" means to embrace learning and invest time in discovery. Studying a role model will increase your confidence, competence, and self-esteem. It will reduce anxiety and help you feel what you are doing is worthwhile.
Thinking back to when I first start to compete, my role model at the time was my teacher Billy Blanks. Prior to Tae Bo he was one of the top fighters in the world. I would watch him as much as I could; what he ate, how he trained, how he warmed up before competing, how he strategized against his opponents, how he dealt with both wins and losses. I would pick a particular punching or kicking drill he demonstrated in class watching very carefully how he executed the movements and then do the technique over and over in practice at home until I could do it without thinking about it. I made a study of him and his skills, so that I could give myself the absolute best chance of success. I had to uninstall my habits and replace them with the habits I observed from him until they came as natural to me as it looked when he demonstrated it.
For my purposes in sharing this Personal Best Pillar entitled "Finding a Role Model" it isn't about creating a casual relationship with someone. It is about making who they are and what they do a complete "study" and then doing what it is they do. Knowing what they do is not enough we must be willing to embrace their habits in our daily life to get the benefit from the efforts we make. By learning how to "study" the people you choose as your role models you will more than double your chances of reaching the outcome you desire.