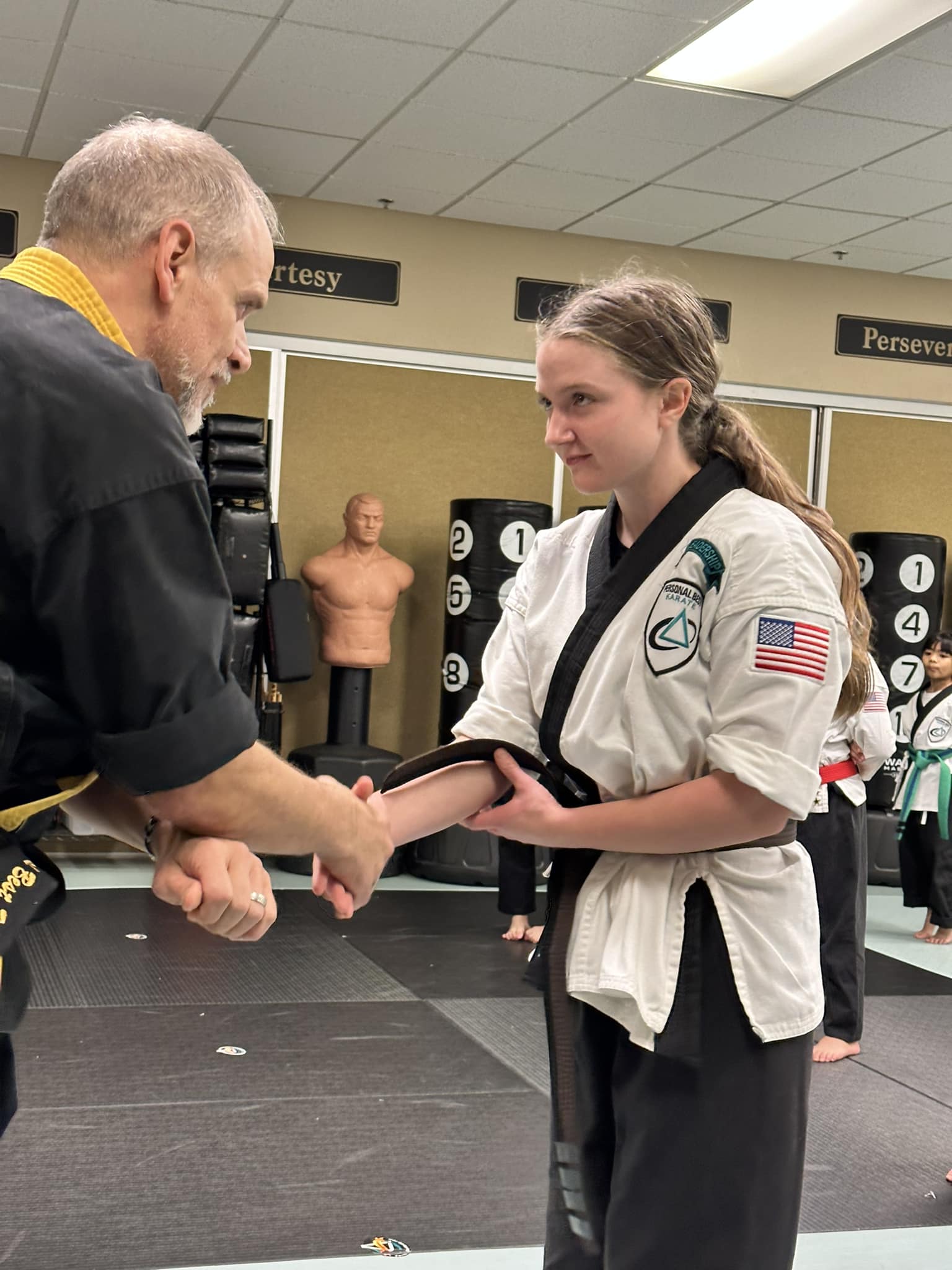 Remember This – Someone Is Looking To Your Example To Elevate Who They Are.
Posted: March 07, 2023
What is Modeling and how is it contagious either as a Role model or as a follower of one?
According to "YourDictionary.com", modeling is the acquisition of a new skill by observing and imitating that behavior being performed by another individual. You are modeling your instructor's skill in the classes that you attend. They will influence you with their teaching abilities as well. If they praise a lot in class and bring out the best in those around them, by being encouraging, chances are you will also be an encourager when you lead.
Your friends can also influence you. We all have friends that like to "lead" the group's activities and very often, we let them. Their personality may be more confident than those around them. You will naturally pick up many of their habits, whether they are good or bad. Watching how they talk to their family and friends or the way they talk about school or their work, or even their thoughts about other peers in the group, if you let them be your role model, you will pick up those attitudes.
Like you are susceptible to picking up attitudes and habits from those you model, others who have chosen to model your behaviors will pick up your habits. Think of this the next time you are about to lose your cool or act out in a way that would not be a good example. While perfection is not possible continually reminding yourself about the people you want to be sure to set an example for will make a big difference in keeping your best behaviors at the forefront of your mind.
At Personal Best, our goal is to always provide you with the best of the best Instructors and Role Models to bring out your Personal Best Leadership abilities.