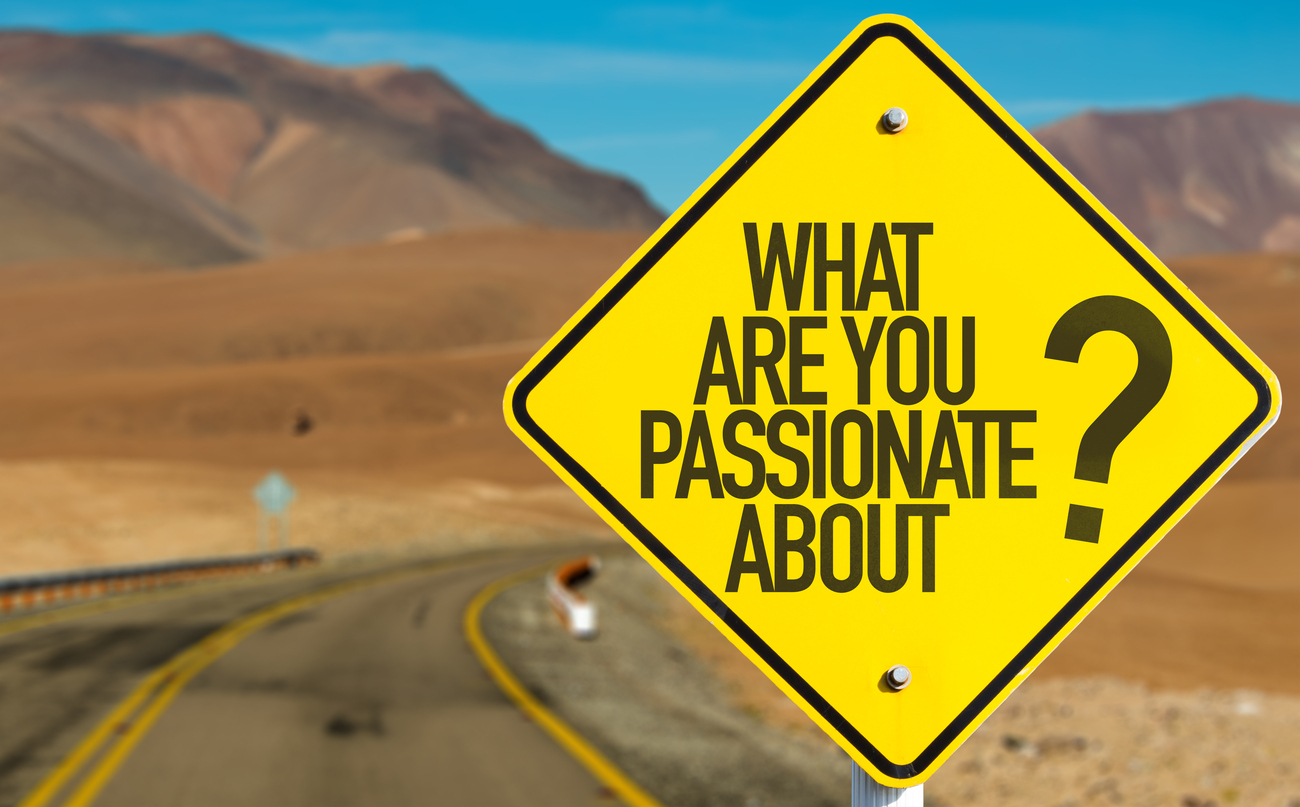 Persist Until You Succeed
Posted: May 25, 2019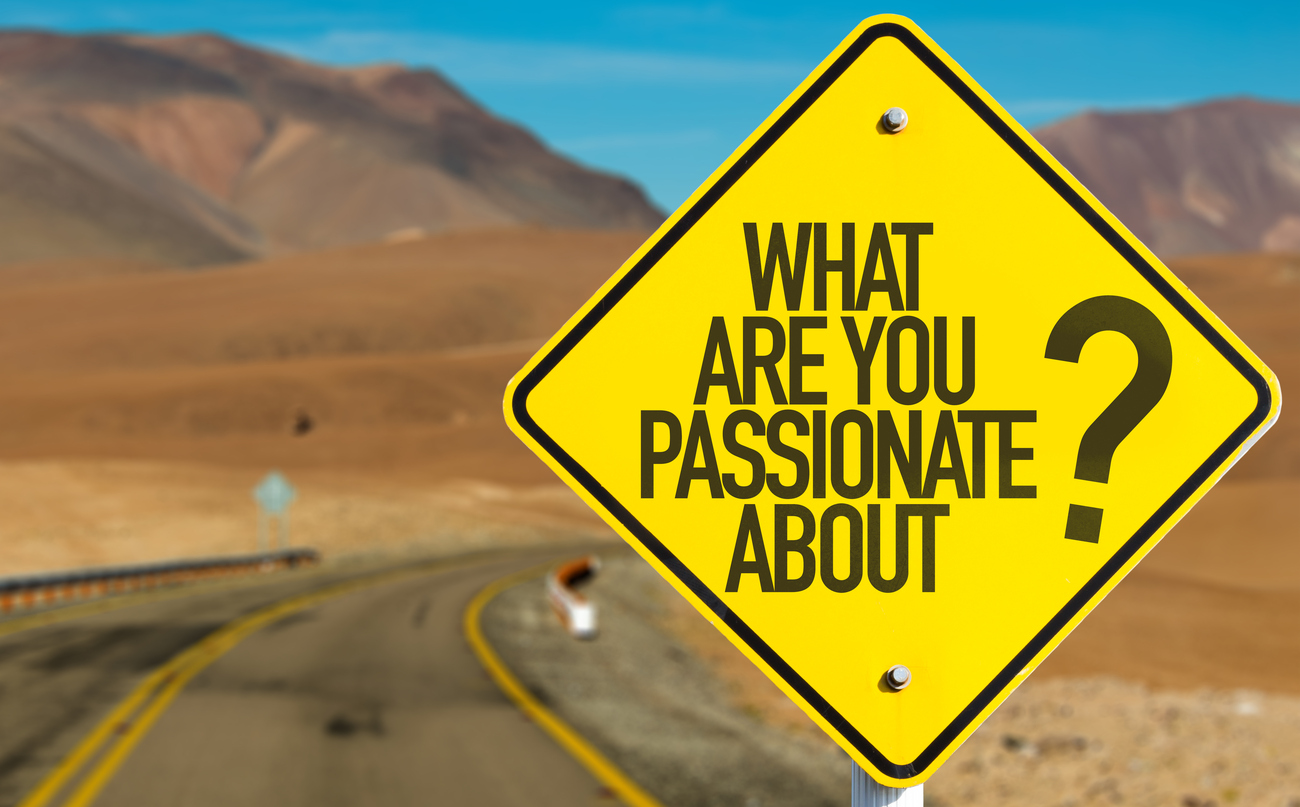 By Brian Tracy
The most important single quality of success is self-discipline. Self-discipline is having the ability within yourself, based on your strength of character and willpower, to do what you should do when you should do it, whether you feel like it or not. Character is the ability to follow through on a resolution after the enthusiasm with which the resolution was made has passed.

Persistence is Self-Discipline in Action

Perhaps the greatest display of self-discipline is persisting when the going gets tough. Persistence is self-discipline in action. Persistence is the great measure of individual human character. Your persistence is, in fact, the true measure of your belief in yourself and your ability to succeed. Each time that you persist in the face of adversity and disappointment, you build the habit of persistence. You build pride, power, and self-esteem in your character and your personality. You become stronger and more resolute. By persisting, you become more self-disciplined. You develop within yourself the iron quality of success, the one quality that will carry you forward and over any obstacle that life can throw in your path.

Get Going and Keep Going

Orison Swett Marden wrote in his book, "There are two essential requirements for success. The first is 'go-at-it-iveness' and the second is 'stick-to-it-iveness'" Referring to the quality of persistence he wrote, "There is no failure for the man who realizes his power, who never knows when he is beaten; there is no failure for the determined endeavor, the conquerable will. There is no failure for the man who gets up every time he falls, who rebounds like a rubber ball, who persists when everyone else gives up, who pushes on when everyone else turns back."
Persistence is Your Greatest Asset

Perhaps your greatest asset is simply your ability to stay at a task longer than anyone else. B.C. Forbes, who founded Forbes magazine and built it into a major publication during the darkest days of the Depression, wrote, "History has demonstrated that the most notable winners usually encountered heartbreaking obstacles before they triumphed. They won because they refused to become discouraged by their defeat."

Adversity is What Tests Us

Throughout history, great thinkers have reflected on this paradox and have concluded that adversity is the test that you must pass on the path to accomplishing anything worthwhile. Herodotus, the Greek philosopher, said, "Adversity has the effect of drawing out strength and qualities of a man that would have lain dormant in its absence." The very best qualities of strength, courage, character, and persistence are brought out in you when you face your greatest challenges and when you respond to them positively and constructively.

Action Exercise

Your greatest successes almost invariably come one step beyond your greatest failures, when everything inside you says quit. Think of failures in terms of how you can make them successes.