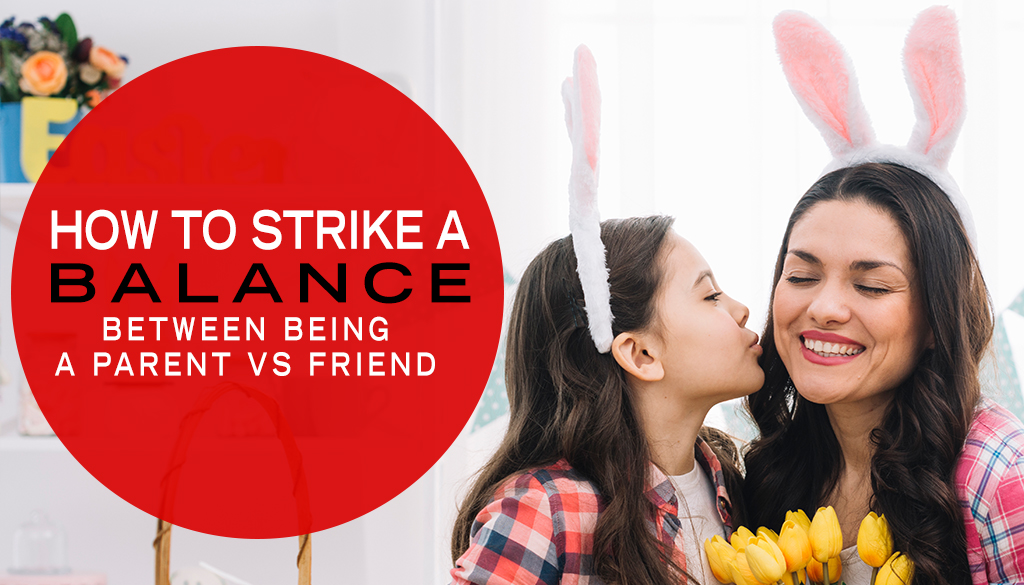 How to Strike a Balance between being a Parent vs Friend
Posted: May 22, 2019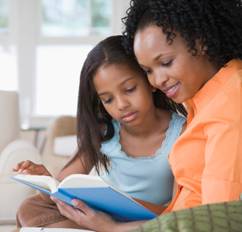 Life is about balance. To appreciate hard we need soft, to know lightness we need darkness. The ebb and flow of opposites is part of what creates the reality we appreciate. Children need someone to encourage greatness, especially the greatness of habits that will make them stronger in the future. Every time you ask your child to do something they would not willingly do on their own like eating vegetables, doing homework, taking out the trash or reminding them about using manners you are fulfilling the role of parent. Well done… pat yourself on the back, without YOU how would they know and grow in a way to maximize their potential
When you take the time to do all the above and other activities and wrap it in language and with tone you would extend to a peer you are being their friend. The great thing is by choosing this approach instead of doing the quick fix of being demanding you are growing their self esteem and self worth which will ultimately reinforce excellence for a lifetime.
Though some see Parent OR Friend, I see parent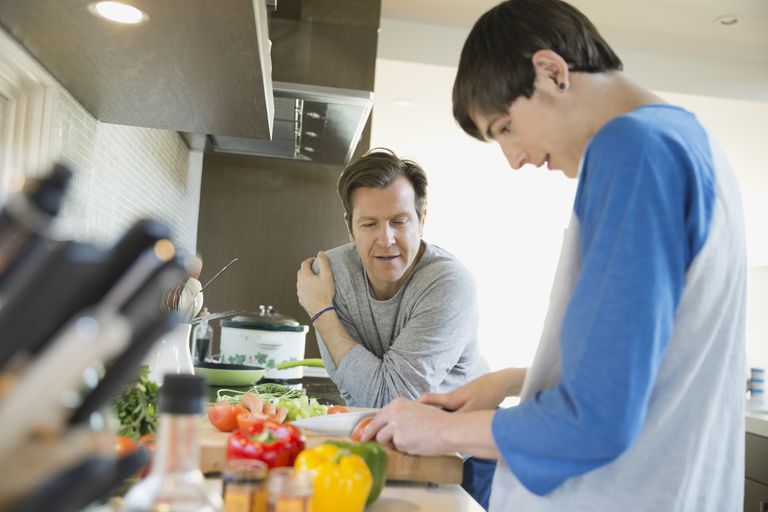 and friend as two opposite concepts that need each other to be totally effective. Instead of feeling like you have to make a choice just use both. High standards of excellence in line with their skills and abilities wrapped in thoughtful word choice and responses instead of urgent reactions will win the day every time. Pride yourself on being both a parent and friend!