How the lessons on the mat brought a student to Chicago
Posted: May 17, 2019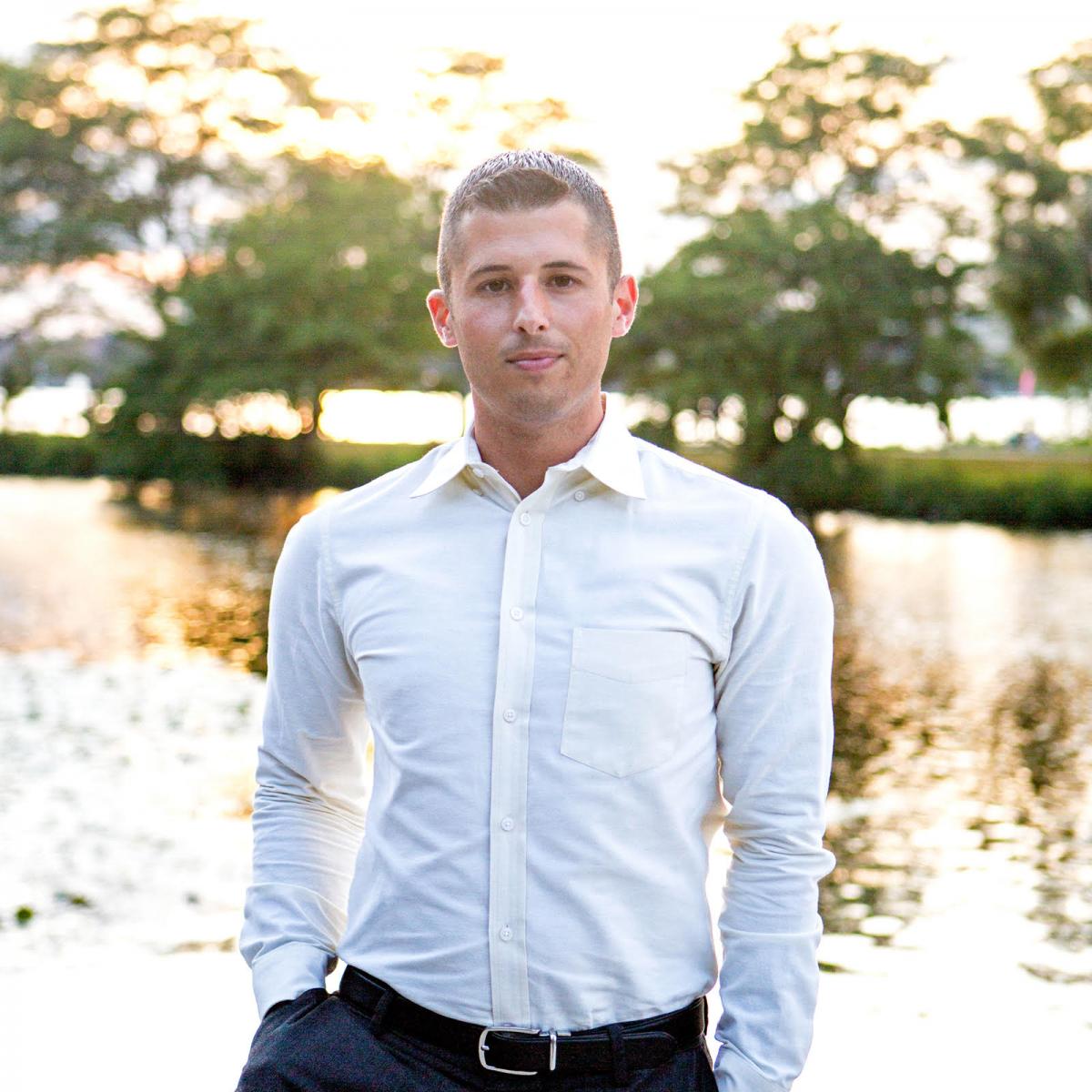 "The first memory I have of Chris is when he was 11 years old," recalled Master Eileen Rappold, smiling. "I was at the front desk. He came in, stood in front of me and said very confidently with eye contact, 'Hello, my name is Christopher Bonarrigo and I would like to inquire about karate.'"
Little did Rappold know at that time that this student would grow up to become at 2nd Degree Black Belt, instructor at Personal Best Karate in Easton, graduate from Boston's Wentworth Institute of Technology and now currently an Architect Designer in Chicago.
Bonarrigo also recalls his first few classes at Personal Best. "I was 11, but I guess mature for my age so after my first month they put me with the older students," he explained. "I was very sad that I wasn't with Master Eileen anymore, but I know I developed my skills faster because I was with more skilled martial artists."
Karate seemed like a destined match for Bonarrigo, who came to Personal Best with his friend, Jeff, to try it all those years ago. "I had tried all different sports, but was never super excited about going to practice, which you definitely need to be since you spend so much of your time at it," he said. "I tried karate and liked it, but it was just another activity for me at first. It wasn't until I was there for a while that it clicked and I got more out of it."
What clicked for Bonarrigo was the STAR lessons taught to him by Master Dana Rappold, Head Instructor in Easton. "We learned these quotes and messages about how to live our lives, and the ones that related to me the most were about living outside of our comfort zone," he remembered. "Learning to get out of my comfort zone is the most important thing I learned at PBK. Once I pushed myself to be better, I was better."
Most lessons Bonarrigo learned were after he received his Black Belt. He began to get more involved in the community and he finally came to the age where he was teaching classes.
"I was very good in martial arts but just because you are good in martial arts doesn't mean you can teach martial arts," he joked. "I wasn't amazing at speaking. Master Eileen asked me to work the front desk because I was organized and meticulous and so I did that. But I just had it in my head that I should teach and kept pressing and they gave me a chance."
Master Eileen agreed. "His one weakness was voice inflection. He worked on it, improved and became an awesome teacher," she noted proudly.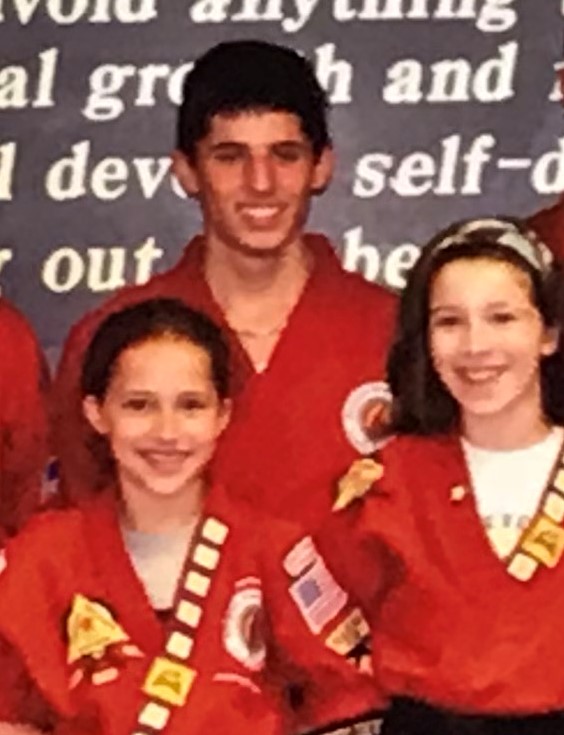 It was back to being out of his comfort zone that helped him again. "I was pushed out of my comfort zone and was teaching adults. I was nervous and smaller than my students, and I had to learn how to communicate my skills since I didn't have the strong speaking yet," he explained. "But that came the more I worked on it."
Now working as an architect designer where he is public speaking constantly he gives props to where it began. "I stop and think, wow I just presented confidently in front of 150 people at a seminar in Savannah, Georgia, where they then asked difficult questions and I answered them well," he said. "And I go back and think that in college I had to public speak many times regarding events at Wenworth. And then I go back further and realize it all started when I was 15-years-old and was teaching at Personal Best. That's where I learned to speak publicly and have the confidence to do it well."
Graduating from Wentworth Institute of Technology in 2012 with his undergraduate degree, Bonariggo went on to get his Masters degree a year later, and proceeded to work in the field of architecture in the Boston area. "I am very lucky. I knew at the age of seven that I was going to be an architect," Bonariggo said.
And his passion is worn very brightly on his sleeve. He moved to Chicago this past year and is loving the opportunities and urban life from living in the Windy City.
"I want to be good at designing all types of things. I see architecture as making improvements on urban design that is forced to change from world happenings," he said. "I see it as more than just designing a building."
His ideas on architecture are not so different from what he learned in his martial arts training. "I want to use architecture to enable and empower anyone who needs it," Bonariggo said simply, almost echoing the STAR lessons he learned so many years ago.
That first meeting with Master Eileen at 11-years-old was "very rehearsed and I was not super confident," he said, "but that's what started this path and how these skills started."'