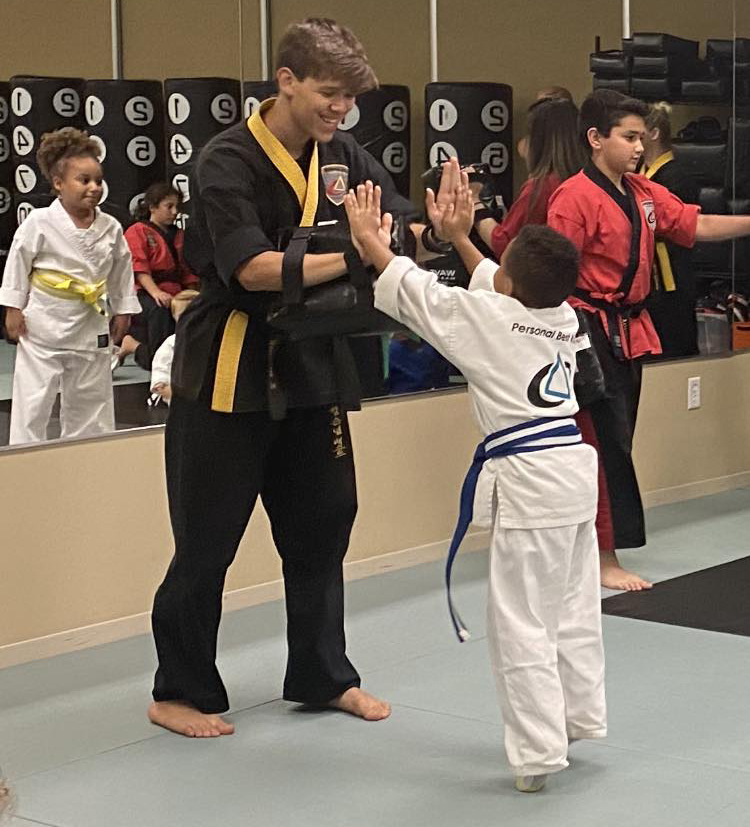 He didn't tell me, he showed me!
Posted: February 08, 2023
Talk is talk! Everyone is entitled to an opinion and has the right to speak whatever they would like. Sometimes, it's funny, entertaining, thought provoking etc. So many ideas floating around at times it is hard to decipher fact from fiction especially when comes to the keys to being your Personal Best, physical mental and spiritual health.
To cut through the clutter, we all need a strategy to help find our way to what will provide the greatest utility to us. A simple rule I have used to help me cut though all the opinions is to ask this question, "Does the person who is sharing their wisdom actively follow their own advice and do they have the results to prove it?"
Talking the talk is easy. We can all sound credible by parroting what has been said by others. When it comes to finding a role model though, my number one is always, does the person "walk the walk." If he or she does then I know they have the depth of experience to mentor me through the inevitable ups and downs of implementation. If they don't, I will be left going it alone which is not as good as having someone to guide me.
So, who are the role models you have in the important areas or your life? Who are your children's? Step up your 2023 by adding into your universe some people who are a level above you in an area you want to improve. By doing this, you take yourself from hope to be better to knowing you will be better!