Exercise does your mind good
Posted: May 17, 2019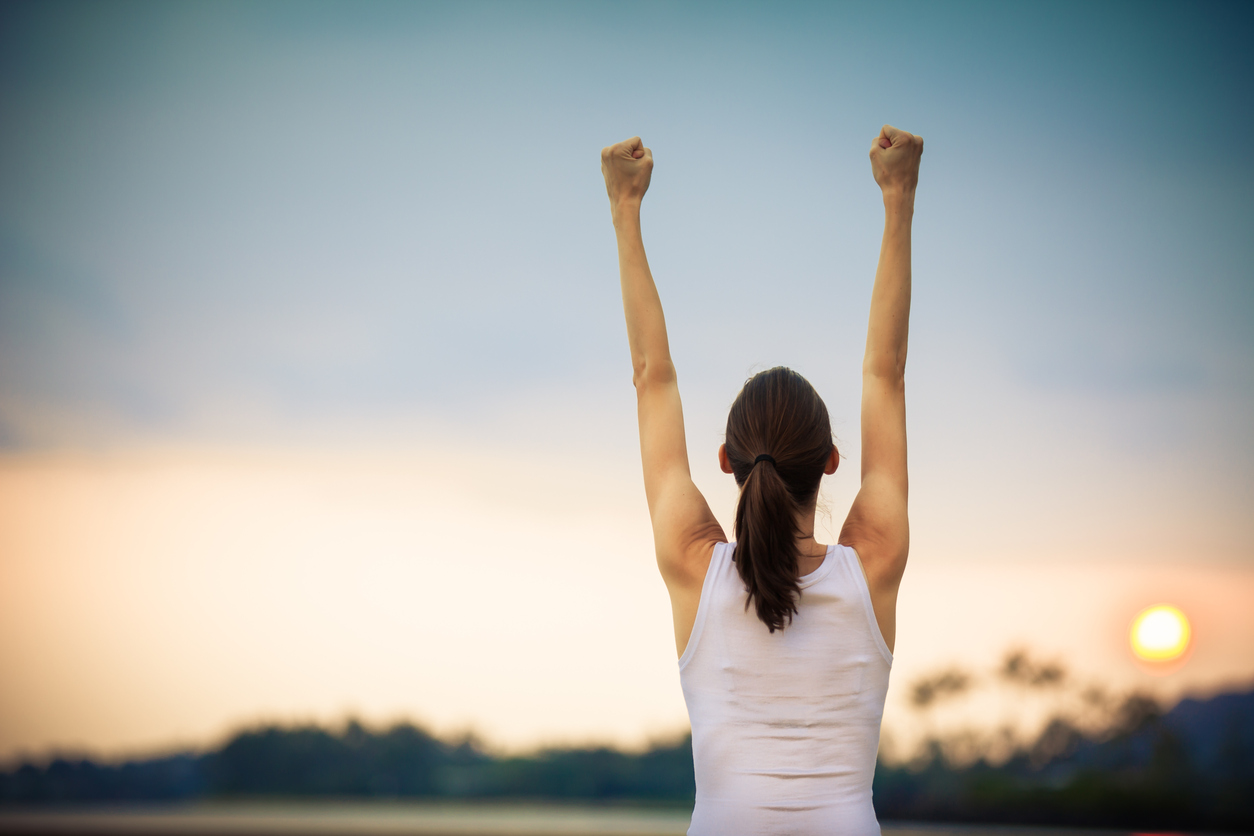 Excerpt from Be Your Personal Best: Focus by Master Christopher Rappold
We have all heard the benefits of exercise: strengthens your muscles, builds your endurance, enhances flexibility and strengthens your heart. All sufficient reasons for investing a little bit of time in yourself each day. The benefits of exercise though reach far and wide beyond what it does for your physical body. There continues to be growing evidence that supports even modest amounts of exercise can relieve stress, help you get a better night's rest improve your mood and cut stress.
In fact, a regular exercise program has been shown to have positive impact against depression, anxiety and the never-ending potential for daily stress. Just the act of taking a little time out of your day to invest in you can provide an off ramp and distraction from whatever is making you feel less than your best. When you exercise you cause changes in your brain these changes release endorphins which promote a feeling of well-being.
In addition to releasing endorphins in the brain, physical activity helps to relax and relieve muscle tension in the body. Since humans have mental and physical capabilities, when you take away physical stress, so too will your mind.
Regular exercise is in fact one of the most effective ways to improve concentration, motivation, memory and mood. Physical activity immediately boosts the brain's dopamine, norepinephrine, and serotonin levels—all of which affect focus and attention. Think about it - doesn't it make sense to invest 45 minutes to improve your function in the other 23.25 hours of your day? What an amazing pay-off for such a small investment of time.
Master Christopher Rappold has authored many books on personal development as well as self-defense and bullying strategies. His book Be Your Personal Best: Focus helps you to learn how to focus and keep your distractions at bay. If you would like a free copy of this book, please click here.
If you would like to have your child try our award-winning martial arts program that will reinforce family values and teach mental and physical skills to ensure they are safe, please click here for our amazing trial. I promise you that our team of highly-skilled martial arts teachers and mentors will make you and your family feel right at home.